About Us
S. Bridget Wood, ND, LMT/NCTMB, CPMT/Doula
Board Certified Naturopathic Doctor, specializing in Parasite & Detox Scanning, Customized Homeopathic Remedies, Metabolic Testing, Nutritional Supplementation, Herbal Remedies, Anti-Aging Protocols.

Massage & Bodywork clients receive customized therapeutic treatments from a professional with +10 years experience on thousands of clients specializing in Injury Rehab and Therapeutic Deep Tissue Therapy, High Risk Pregnancy Massage/Doula Support, and Reflexology. She is committed to providing a level of service found in High-End Spas, while delivering the kind of therapeutic results more usually associated with Rehab or Physical Therapy centers.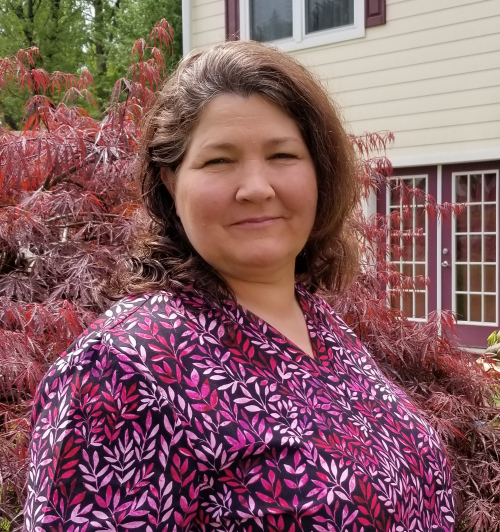 Board Certified Naturopathic Doctor (ND)
Licensed Massage Therapist (LMT)
Board Certified in Therapeutic Massage & Bodywork (BCTMB)
Certified Pregnancy Massage Therapist (CPMT)
Labor Support Massage Doula
Certified Lymphedema Therapist (CLT)
Certified Reflexology Practitioner (CRP)
Certified Natural Health Professional (CNHP)
Camelia V. Marinescu, LMT/CLT, Licensed Master Esthetician
Specializes in Advanced Skin Care, Manual Lymphatic Drainage Massage and Lymphedema Therapy. With over 3,500 hours of advanced skin care training in Italy and America, and more than 15 years' experience working with the skin of thousands of clients, her skills far exceed that of most American trained estheticians. Working in partnership with her clients she enjoys helping them to look and feel younger from head to toe. Her facials are as enjoyable, as they are safe and effective. Assisting thousands of women undergoing Breast Cancer Treatments as a Lymphedema Therapist, and Specialist in MLD and Rehab After Breast Cancer is very rewarding.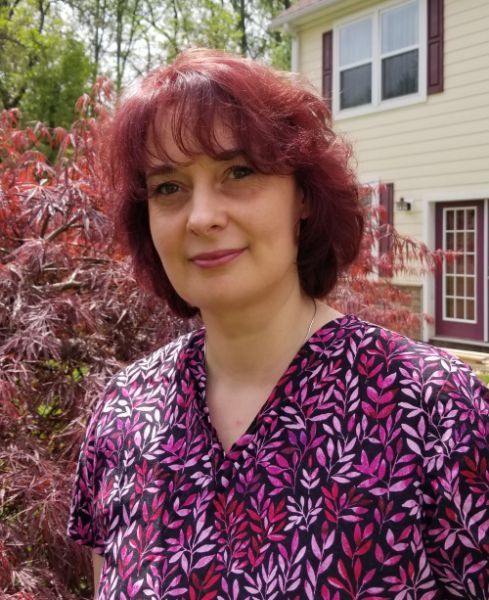 European Trained, Licensed Master Esthetician, Instructor
Licensed Massage Therapist (LMT)
Certified Lymphedema Therapist (CLT)
Manual Lymph Drainage (MLD) Specialist
Certified in "Rehab After Breast Cancer"
Certified Pregnancy Massage Therapist (CPMT)